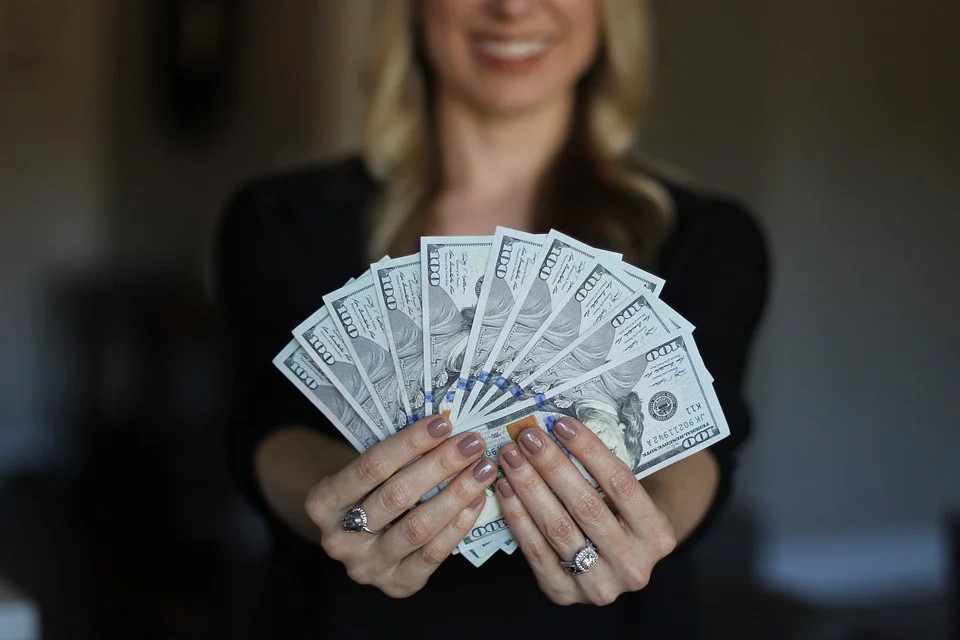 Tips to Avoid Losing a Rental Security Deposit
If you're about to move out of your apartment, you're probably itching to get that rental security deposit back into your own bank account. But the question is looming over your head – will my landlord return my deposit? Even if you have the most amicable relationship with your landlord, it is important that you take all necessary precautions to ensure you retain your security deposit when the time comes to move out. Woodlake Properties has highlighted the best tips to make sure you get your full rental security deposit back when your lease is expired.
7 Ways to Ensure you Retain your Rental Security Deposit
Take photos & videos when you move in: Before moving any of your furniture into your place, go through every room and take photos and videos of everything. Make sure to store and save them with a time stamp. This way, when you move out your landlord can't falsely claim damages against you, because you'll have solid proof.
Document existing damages: After you've taken sufficient photos and videos, request a walk-through with your landlord. This will give you both an opportunity to properly document damages and keep them on file until it is time to move out.
Take photos & videos when you move out: Have proof that the apartment is just as clean and nice as the day you moved in (side by side images for comparison). Again, make sure they are clearly date & time stamped.
Clean the carpets: Invest a little bit of your own money to rent a professional carpet cleaner. This will remove deep down dirt and restore the carpets to brand new!
Don't leave anything behind: If you do not want to bring something with you to your new place, donate it or throw it away. Do not let your landlord deal with getting rid of your personal belongings.
Restore the property: Put the property back to its original condition. This includes: patch holes from posters, paint to original color, fix any damages, clean everything top to bottom and clean the entire apartment thoroughly. This is especially important if you're renting with dogs.
Ask for a final walk-through: After you've done all of the above, ask your landlord to walk through the apartment with you present. Use the walk-through sheet from your move-in walk through to ensure everything is in tip-top shape.
Keep your Apartment Down Payment
Retaining your security deposit at the end of your lease is usually a top priority for good-standing renters. Tenants are not perfect and accidents happen, but if you stick to the guidelines above, these tips should help you in getting back most or all of what you put down. If this is your first rental space, read the 10 Must-Ask Questions when Renting an Apartment. Tenants looking to rent an apartment in Philadelphia, call Woodlake Properties main office line to request a tour of our available spaces.