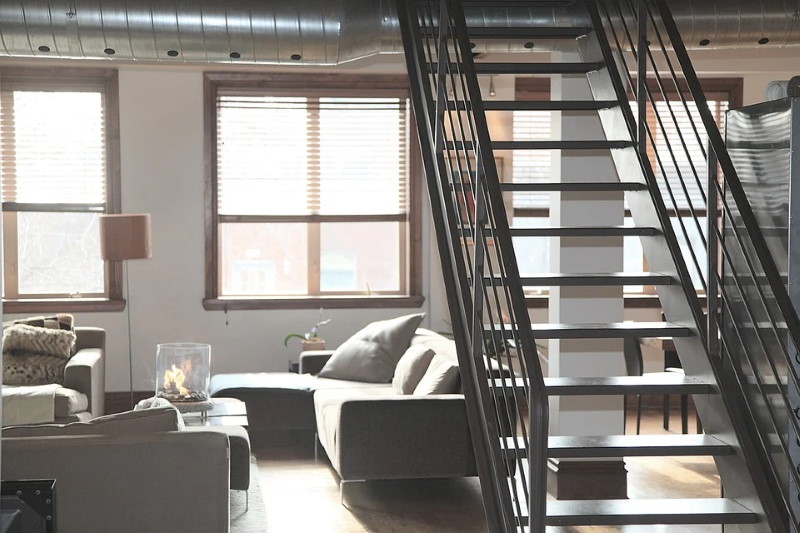 Questions you must Ask when Renting an Apartment
There are many options to consider and choices when renting an apartment in Philadelphia. You can easily fall in love with a studio loft or a 3 bedroom in Center City and want to move in immediately. However, there are many questions you should ask during the touring process to ensure it is the right choice for you. Woodlake Properties has highlighted the 10 questions you must ask when renting an apartment in Philadelphia. Ask your landlord these questions before applying, as the answers could make or break your final decision.
10 Questions to Ask when Renting an Apartment
Can my rent increase during my lease? This should be the very first question you ask before renting any apartment and your landlord's answer ought to be clear and precise. In a fixed-term lease your rent stays the same throughout the contract. However, in a month-to-month lease your landlord has the freedom to increase at any time throughout your tenancy. Make sure rent increases or deposit returns are discussed, put into writing and signed by you and your landlord for future references.
What is not included in my rent? Besides rent, you may have to pay out of pocket for your own utilities, gas, water, garbage/recycle pickup, etc. If certain household expenses are not included, your landlord should be able to give you an estimate of the cost per month. Make sure you know exactly how much you'll be expected to pay before moving in to ensure you can afford this apartment.
What happens if I have to terminate my lease early? Unexpected situations happen every day: a job promotion in a new state, a family emergency or loss of job are all viable reasons you may have to terminate your rental agreement early. It is usually very difficult to break your lease without taking monetary loss. Your options must be clearly discussed and phrased in your lease agreement.
Is renter's insurance required? In almost all rental situations insurance on your part is required. This questions is not really is it required, but how much is required? While you may be dreading having to spend even more money monthly on your rent payment, remember renters insurance protects you in case of damages to the apartment or your personal property.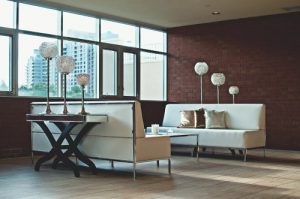 What changes can I make (without losing my security deposit)? Leaving your personal mark on your new home is important. It is equally important to remember you do not want to lose your hard earned rental security deposit. Discuss all changes you want to make in detail with your landlord beforehand.
How can I make rent payments? While this may seem like an obvious answer as everyone does online pay, there are still some old-school landlords who want cash in hand. Make sure you know what forms of payment your landlord accepts, as well as the website for online payments and/or who to make the check out to each month.
What are my initial move-in costs? Every apartment handles the move-in process differently, so be sure to ask how much you will need before the apartment is yours. First + last month down is the most common, but additional security and application fees may apply.
How do I call for maintenance request? Emergency repairs can happen at any time, day or night. Make sure you know how your landlord handles urgent requests. If possible, get the phone number for the maintenance department so you can call them directly.
What is the pet policy? Pet policies are often complicated and, unfortunately, most apartments do not allow pets at all. If you plan on bringing your pup or cat with you, the first question you should ask is if it is a pet-friendly apartment. Once you know it is, then you can go into details on breed and weight specifications, extra fees, etc.
What is the parking situation? If you're renting in Philadelphia and you have a car, or more than one friend, this is a very important question to ask. You'll want to make sure that parking is included with your apartment, or if you'll have to fight for street parking on a daily basis. Then, you'll need to ask if the spot is included with your rent or if there is an additional fee associated.
Apartments for Rent in Philadelphia
Now that you know what questions to ask during your apartment hunt – now's the time to start looking! If you're a first time rental, refer to our step-by-step rental application guide. Browse through Woodlake Properties directory of apartments for rent in Philadelphia, New Jersey, Bucks County and Delaware County. Call 215-634-9444 to schedule a rental property tour today!